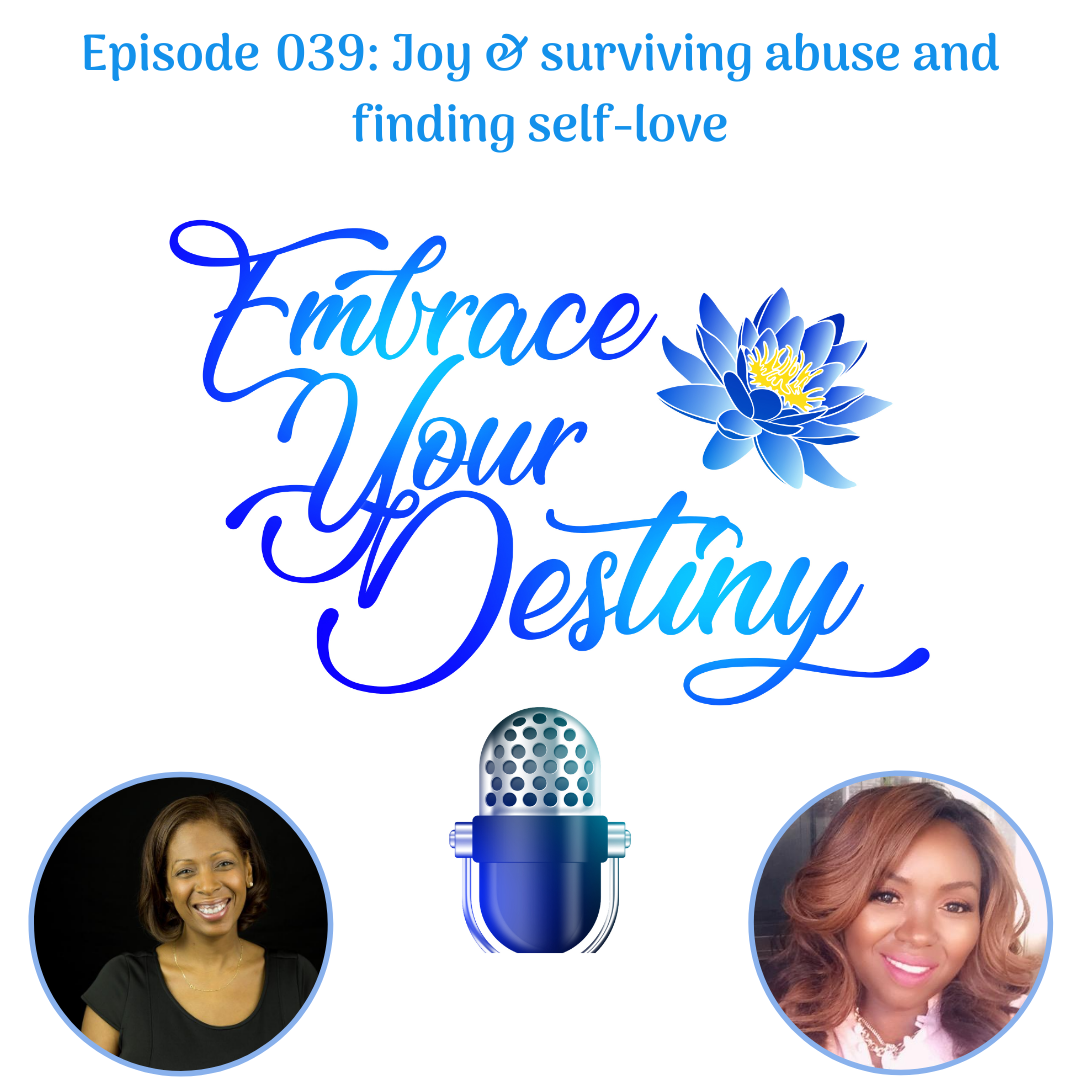 Tina Warren is a natural intuitive Psychic, Medium, Reiki Master/Teacher, and Guide. She's always been very intuitive and naturally empathic, which led her into a very rewarding nursing career. She spent the last 15 years as a psychiatric nurse, but through a series of life-changing events, she felt a strong push to work for herself, eventually leading her to the work she does today.
Tina now works with people from every corner of the world and has gained recognition for giving consistently accurate and very individual readings and in-depth mediumship readings that leave no doubt for loved ones. She has also expanded into teaching and personal coaching due to demand.
As she works intuitively, she gets a lot of information without the use of tools. However, cards are her most used tool as they offer a lot of direction and help her pinpoint the areas where people require the most guidance. They also offer a visible connection for the person she is reading for. She may incorporate other tools in her work, such as pendulums and crystals.
No matter which way she works, whether it be reading, healing or coaching, she will receive information to guide you.
Find Tina here:
Website: www.tinawarrenintuitive.com 
Facebook: https://www.facebook.com/tinawarrenintuitive/
Instagram: https://www.instagram.com/tinawarrenintuitive/
SHOW NOTES:
00:08 - Introduction to Tina
01:05 - Tina's journey begins with a terminal diagnosis for her birthday
02:17 - Tina gets angry with her diagnosis
02:50 - Tina asks for guidance and a second change
03:45 - Spontaneous reminssion 
04:20 - Divine Intervention
04:40 - The journey takes a turn
07:00 - The beginning of the end of Tina's nursing career
07:53 - Tina gets serious and the universe responds
09:07 - Where is Tina now?
11:26 - Advice from Tina
13:40 - Tina's not afraid of the future and you shouldn't be either
14:50 - Don't ignore the signs from the universe!
17:50 - Don't forget about yourself
19:40 - Tina's biggest lesson
23:00 - Balancing heart and brain
28:10 - Don't overthink it
29:10 - Trust and believe your intuition
30:25 - Tina get's a second chance with her sister
31:27 - Advice for anyone going through their own health challenges