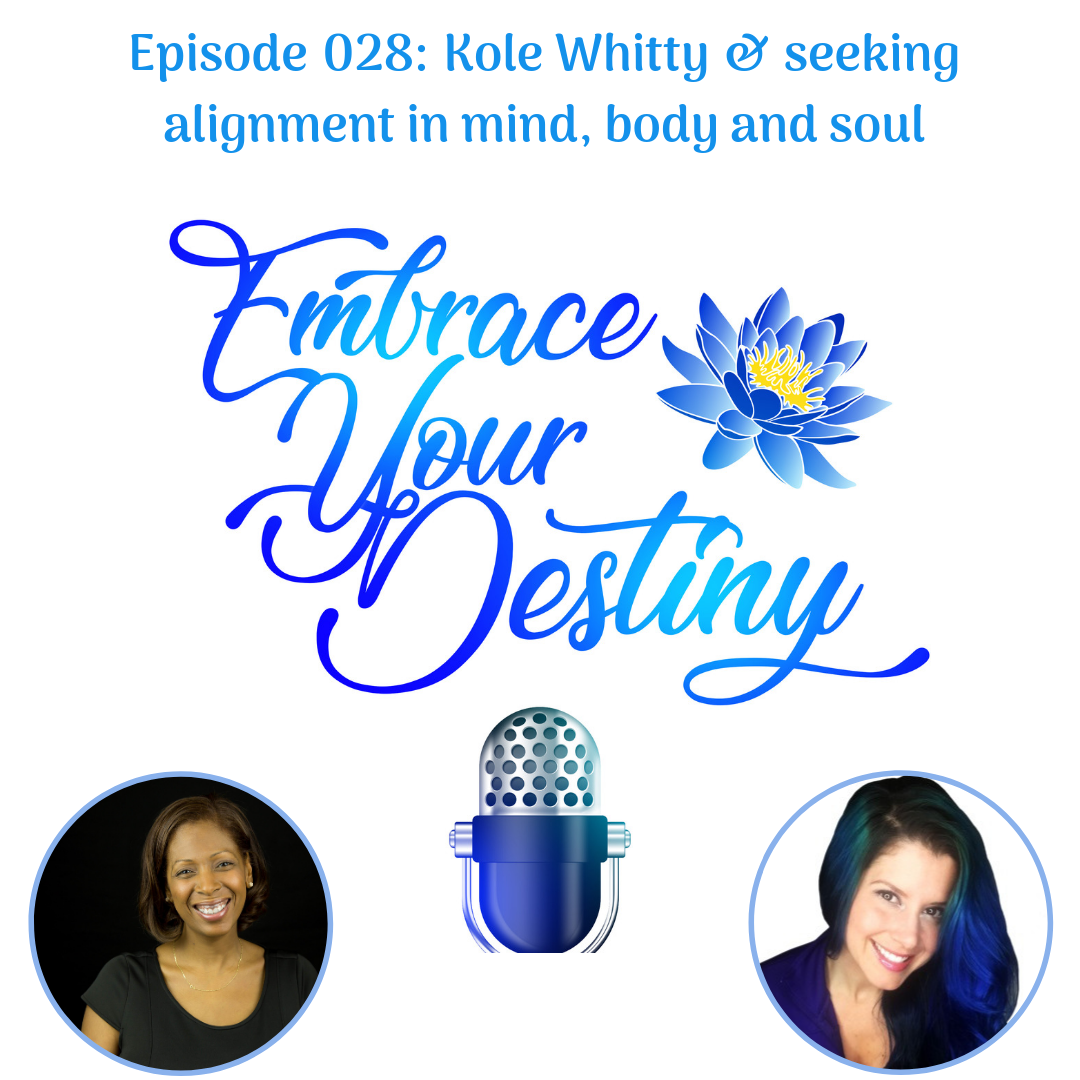 About Lynne:
Lynne Maureen Hurdle is a communication expert and conflict resolution strategist, facilitator, speaker, and leadership coach with over 35 years of experience in blending the connection between communication, conflict and culture into her unique style of engagement for leaders.
She is the author of the best seller, Closing Conflict for Leaders: How to Be a Bold Leader and Develop a Kick-Ass, High-Functioning, Happy AF Team.  Prevention, Intervention and Transformational Conflict Resolution are all at the heart of her work. Lynne's expertise is in engaging her clients with creative processes designed to create dialogue and teach skills that can be used in the most difficult leadership situations. The belief that helping people transform their lives begins with transforming your own, led to her well received TEDxWomen talk entitled, The Weight of Hate.
Lynne created The Soul of Conflict Summit, a groundbreaking online forum designed to create deep dialogue around conflict, old wounds and healing. She passionately writes about Breaking Culture: Conflict and Cultural Breakthroughs for Psychology Today. She has had the privilege to deliver her unique trainings, workshops and deep coaching to leaders from Harlem to Hong Kong and from the South Bronx to South Africa. Lynne brings a wealth of knowledge, experience and her special Lynnergy to every client.
LinkedIn https://www.linkedin.com/in/lynnemaureenhurdle/
Facebook https://www.facebook.com/theconflictcloser/
Website:  lynnemaureenhurdle.com
SHOW NOTES:
00:05 - Introduction to podcast
00:24 - Lynne Hurdle's biography
02:07 - Lynne shares her journey
06:50 - Lynne loses her mother before she becomes a mom herself
08:08 - The struggle to understand why clients aren't implementing the tools and techniques they are taught
08:56 - Lynne looks for the opportunity presented after losing her mother
13:51 - It's necessary to find out where we learned how to deal with conflict
16:07 - Lynne shares her biggest lesson
20:11 - Relationships are everything!
21:29 - We have to have a better relationship with conflict
22:38 - Avoiding conflict leads to it growing larger than it needs to be
26:30 - The importance of having patience with one another
27:40 - We have to talk to one another to gain understanding
30:27 - Lynne offers advice to anyone struggling with conflict in their own life
31:50 - Remember to listen to understand, not to interrupt!
33:54 - Conflict doesn't have to be a negative thing
About your host:
Sandra Dawes is a recovering control freak and excuse maker who works with clients struggling with similar issues. She holds an Honors BA, an MBA and a certificate in Dispute Resolution. After the passing of her father and circumstances that followed, she suffered from bouts of depression and sought the help of psychotherapists. Unwilling to seek pharmaceutical assistance to deal with her chronic unhappiness, she was lead on a journey of self-awareness and forgiveness that changed her life in deep and meaningful ways.
Sandra enjoys spending time with friends and family and her fiance Satnam. She published her first book Embrace Your Destiny: 12 Steps to Living the Life You Deserve in 2013.
Sandra was added to the Wall of Role Models by the Diversity Advancement Network in July 2016.
You can find more articles and learn more about Sandra and the programs and products she offers at www.embraceyourdestiny.ca.
You can also find Sandra in the following places:
Facebook: https://www.facebook.com/EmbraceYourDestiny
Instagram: https://www.instagram.com/embraceurdestiny
Twitter: https://www.twitter.com/mbraceurdestiny