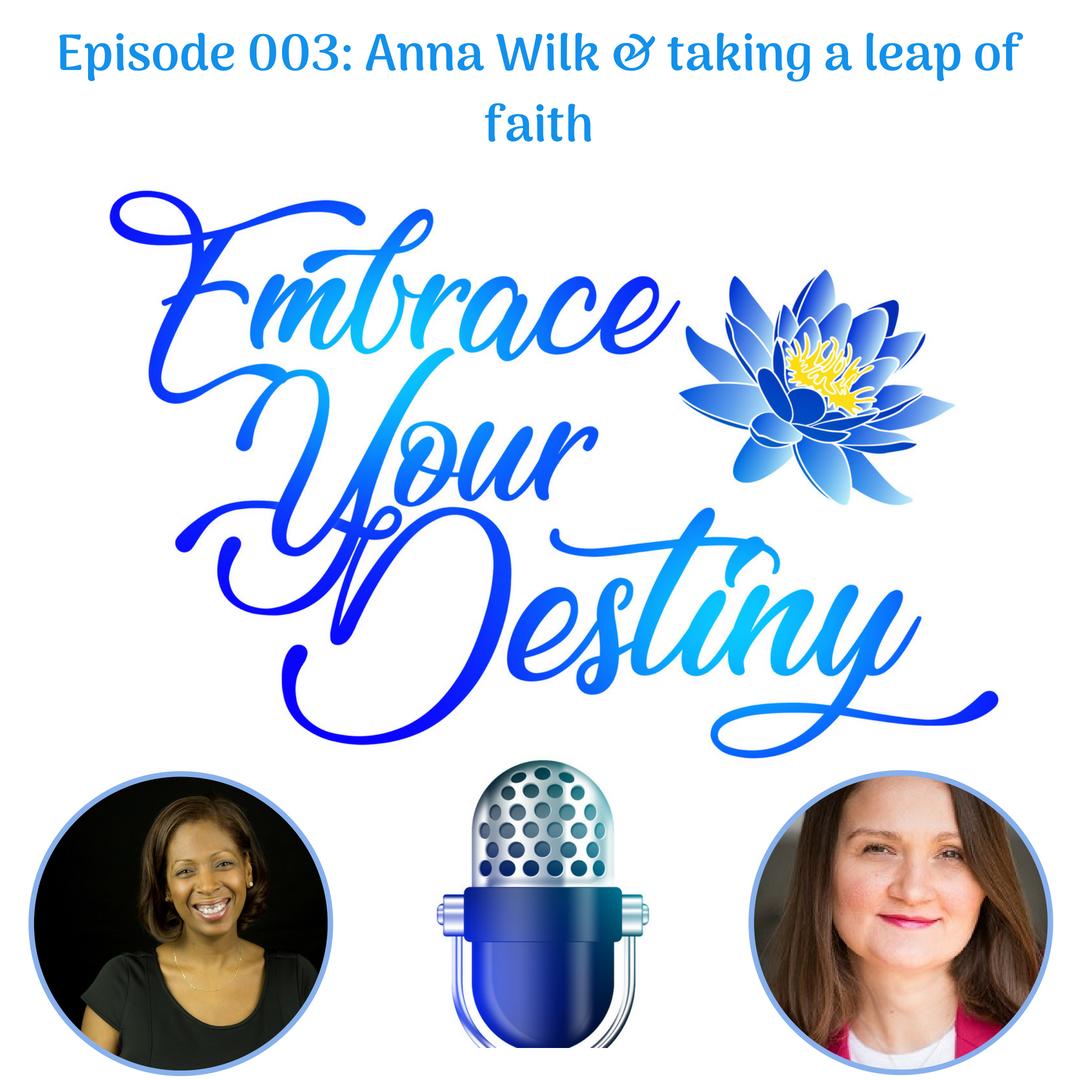 Anna Wilk is a Mentor who works with women who are ready to concur their fears, build confidence and take their business and private life to the next level.
She is currently working on online mastermind program and ultimately she wants to support women so they children grow into educated and confident adults.  
You can find Anna here:
SHOW NOTES:
00:06 - Introduction
01:32 - Purpose of podcast
02:05 - Anna's journey
02:58 - National Insurace woes
03:37 - "Sometimes in extreme situations we need unusual solutions"
03:48 - Anna considers leaving Poland for the UK
04:58 - Anna saves money for her journey
06:35 - Anna gets a wake up call
07:14 - Anna decides to stay
07:50 - Poland joins the EU in 2004
08:04 - Anna goes back to school
10:29 - Anna's biggest lesson
12:10 - Focus on the end goal
13:00 - Conscious or unconscious? Anna decides to expand her circle
16:20 - Leaps of faith are rewarded
18:45 - Where is Anna now?
19:57 - What got Anna through her journey?
22:30 - The importance of self-awareness
25:41 - Anna's advice 
31:40 - Where to find Anna