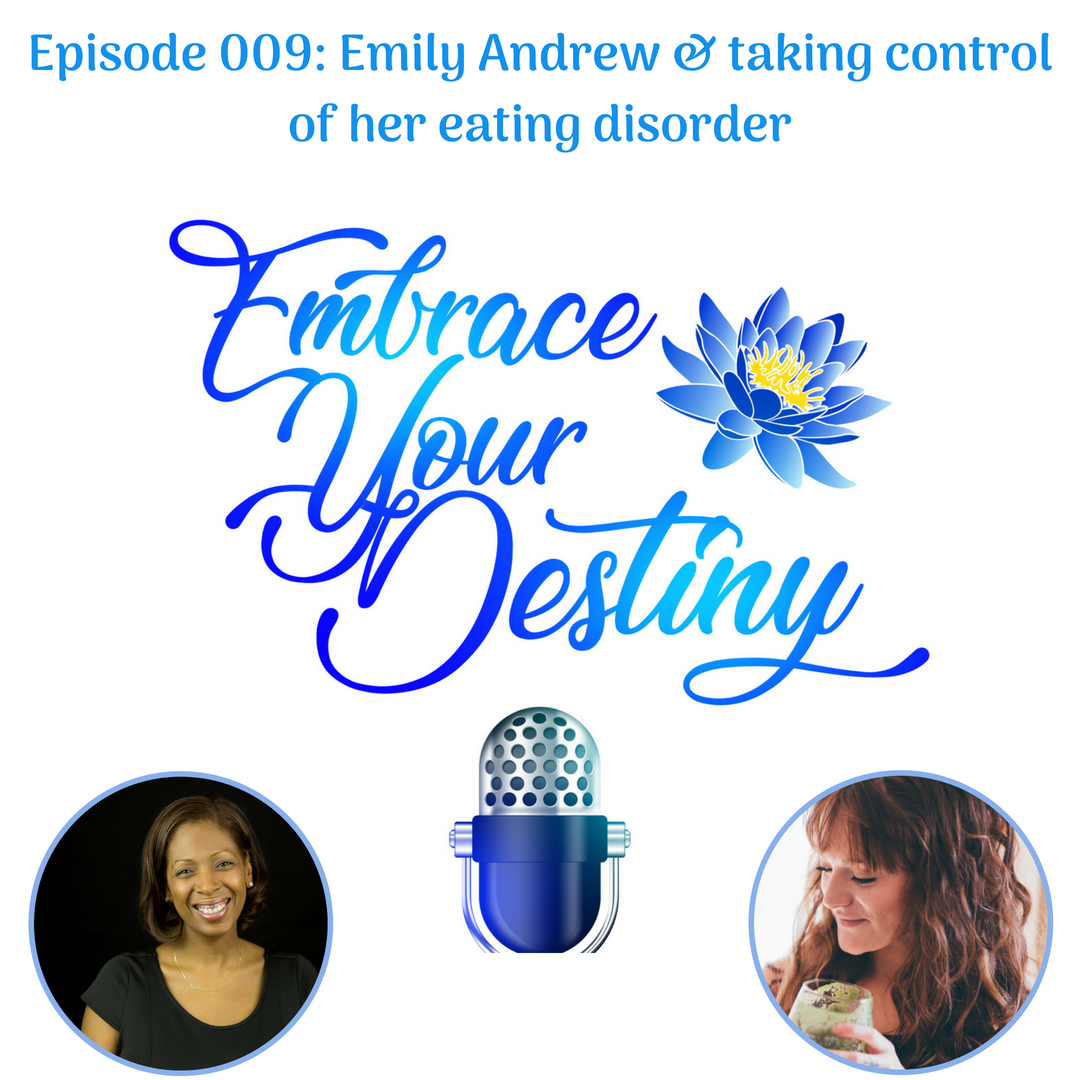 Emily is a Pilates Teacher, Author and Mental Health Advocate. After an almost decade long battle with an eating disorder and mental illness that nearly took her life at the age of 21,  Emily knew that she wanted to be part of the movement to free others - she works closely with clients to help heal their relationships with food, exercise and their bodies and is proud to speak out about her own experience in order to help others.
Her book Stardust delves into her life with an eating disorder, the events that contributed to her dark mental health state and how she found her happiness again through healing and self love. These days Emily spends her time running a health and wellness website called The Tribe, working with Pilates clients, speaking to men and women of all ages about the importance of mental health and being a wife and step mum of one.
Instagram @healthybalancewithemily
Website www.thetribe.online
Amazon http://amzn.eu/cAEcNQL
Facebook https://www.facebook.com/healthybalancewithemily/
SHOW NOTES:
00:05 - Introduction to Embrace Your Destiny podcast
00:23 - Emily Andrew bio
01:21 - Emily shares her story
02:06 - Emily decides changing her looks will lead to acceptance
02:40 - Full blown eating disorder by 17
03:23 - Emily loses her Nan
04:23 - Suicide attempts
04:43 - Actress training helps to hide the pain
05:30 - Emily is forced to admit she has a problem
06:15 - Emotional attachment to disorder stronger than worry about weight
07:22 - Physically healthy but struggling mentally
08:00 - Emily's exhaustion reaches a breaking point
08:42 - Emily relapses
09:18 - Recovery is a process
12:00 - Emily quits her job & builds her pilates business
13:16 - Emily publishes a book!
16:11 - The lessons you learn from adversity are valuable
17:23 - Grief is unavoidable
18:28 - Emily gets a sign from her Nan
21:26 - Emily's biggest lesson
24:00 - Be your own best friend and cheerleader
25:31 - What you have inside you is everything you need
29:52 - Emily's advice
32:29 - Daily practice - write down 3 good things that happened today