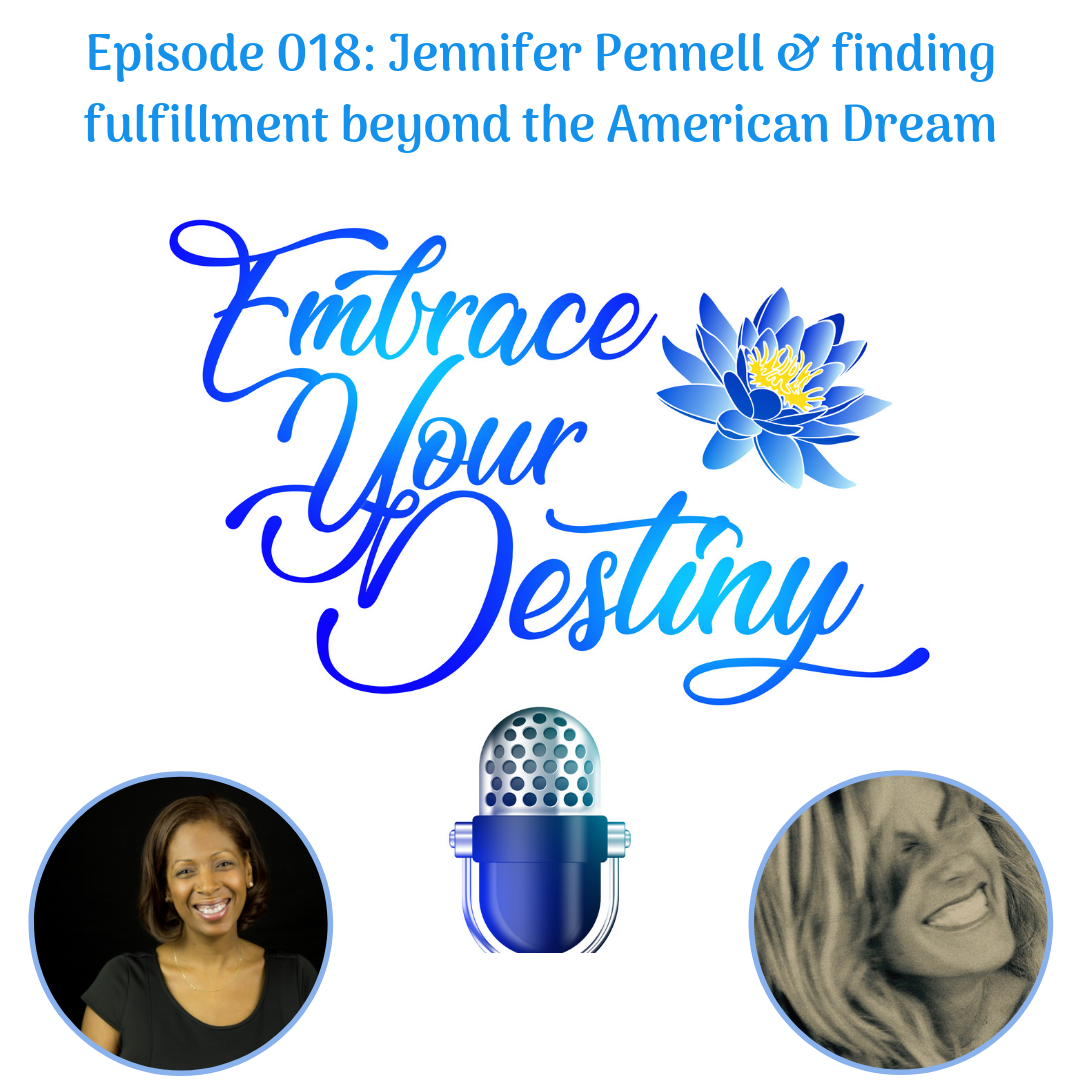 About Jennifer: 
Jennifer is a play and meditation specialist sought after for her unique approach to personal growth.  She helps women of all ages relearn how to play, as a way to improve vitality, unleash creativity, reduce anxiety and be present in their lives.  Her 10 years of intense meditation studies coupled with 15 years as an executive search consultant working with Fortune 500 companies has helped her support over 150 clients reduce stress and anxiety in the bodies.  Doing so has allowed her clients more easeful living and better relationships with themselves, their partners and their life. She has facilitated over 20 workshops centered around play, meditation, empowerment, and wildness.  Additionally, Jennifer has over 1,000 hours as an IST Practitioner, a meditation-based, healing and regression modality.
Jennifer graduated from UCLA and was an executive search consultant when she found Meditation, and began to study full-time at the Clairvision School of Meditation.  She has been featured in San Diego Home and Garden, Thrive, Ready and Roam, San Diego Voyager, and has been quoted in the Wall Street Journal.  She's been a featured guest on the Business Blast podcast and has given talks at large philanthropic organizations and the International College of Holistic Studies.  Jennifer lives in San Diego with her husband and two teenagers.
Where to find Jennifer: 
https://www.facebook.com/shinelevity/
https://www.instagram.com/shinelevity/
SHOW NOTES:
00:06 - Introduction to Embrace Your Destiny Podcast
00:27 - Introduction to Jennifer
01:43 - Jennifer shares her story
04:26 - Jennifer feels like something needs to change
05:28 - Jennifer discovers meditation
06:37 - The work begins on the internal crisis
07:18 - Jennifer's relationship with life has changed in a positive way
11:28 - We need to take the time to hold space for the answers we're looking for
16:29 - Jennifer gains insight and starts evaluating HER dreams
19:13 - Resentment can come from not making ourselves a priority
21:48 - Jennifer's biggest lesson
23:20 - You can find a sense of play or fun in any moment
26:48 - Jennifer's advice for others going through something similar
About your host:
Sandra Dawes is a recovering control freak and excuse maker who works with clients struggling with similar issues. She holds an Honors BA, an MBA and a certificate in Dispute Resolution. After the passing of her father and circumstances that followed, she suffered from bouts of depression and sought the help of psychotherapists. Unwilling to seek pharmaceutical assistance to deal with her chronic unhappiness, she was lead on a journey of self-awareness and forgiveness that changed her life in deep and meaningful ways.
Sandra enjoys spending time with friends and family, her partner Satnam and her dog Lulu. She published her first book Embrace Your Destiny: 12 Steps to Living the Life You Deserve in 2013.
Sandra was added to the Wall of Role Models by the Diversity Advancement Network in July 2016.
You can find more articles and learn more about Sandra and the programs and products she offers at www.embraceyourdestiny.ca.
You can also find Sandra in the following places:
Facebook: https://www.facebook.com/EmbraceYourDestiny
Instagram: https://www.instagram.com/embraceurdestiny
Twitter: https://www.twitter.com/mbraceurdestiny